Tech
Remote Desktop for Gaming: 6 Things You Need to Know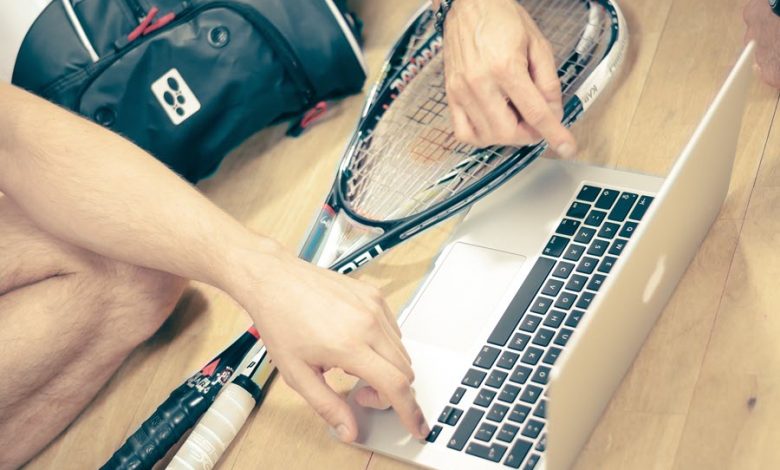 If you are an avid gamer, you might want to try playing as many games that have been launched recently. You may not be able to play certain games on your desktop due to limited system specifications. In that case, you can try a remote desktop for gaming that allows you to play games that are not supported or aren't available on your physical computer. 
In this article, we will learn about some important things that you need to know to play games using the remote desktop.
What Is a Remote Desktop?
Remote desktop gaming is a computing activity that allows you to establish a connection to a gaming server for playing a game that is otherwise not possible to play on your home computer or other digital devices. Make sure you have a stable internet connection for uninterrupted gameplay.
If you are using the Steam app on your Mac, you can play games online without finding any performance glitches, given that you have a smooth internet connection with good bandwidth. If you are not sure about whether can you play Steam on Mac or another operating system or not, you can always check compatibility guides.
Remote access to the gaming server is possible with the help of remote desktop gaming software and a proper setup. Once the connection is established between the remote server and the physical device, the players can enjoy gameplay on a computer, tablet, or smartphone.
The remote gaming software is the key player that makes it possible to play games using this method. The connectivity that these applications provide enables the users to engage in real-time interactions with video games and online participants. Let's learn some interesting information about remote desktop technology and apps for gaming that lets you connect with gamers across the world.
How does Remote Desktop Works?

A remote desktop requires pairing several hardware components and software applications. The combination of these components has an important role in establishing a connection to remote servers to give you a unique gaming experience. Let's learn about them in this article.
Trusted Gaming Server
This is the main component that runs the games, so it has to be powerful enough to handle the resource-intensive tasks that gamers expect. The server is the foundation of the remote gaming setup, so it must be capable of handling a high workload while ensuring performance when rendering graphics to remote gamers.
Optimized Desktop Client or Smartphone
One of the best things about the remote desktop for gaming is the flexibility that it gives for connecting to the server. Gamers can connect to the server using their smartphones, tablets, or computers. There's nothing specific about the operating system or hardware requirements; you can try connecting to the server even with minimal system specs.
Responsive Streaming Software
The game streaming software installed on the client device as well as the gaming server very much decides the gaming quality and experience. Tweaking a few settings on your local device using a gaming laptop and mouse will amplify your user experience to a great extent. This is useful when you want to stream your video game for others to view.
Remote Desktop Software
As mentioned before, the remote desktop software for gaming is a significant requirement for completing your gaming setup. There is quite a good range of applications available in this realm. You can pick either a paid app if you wish to enjoy advanced gaming features or install a free version. Make sure to download apps from legitimate sources only.
Stable Internet Connection

Reliable internet connectivity is vital to streamlining gaming or making it even possible. Make sure you have a higher data plan if you wish to enjoy endless hours of gaming. A poor network with a higher latency rate can interrupt your gaming experience; therefore, it is recommended that you subscribe to a higher plan and upgrade your connection if required.
Reliable Communication App
When playing your favorite game, you may want to interact and communicate with your competitors. Most gaming apps come with chat integration features that allow you to communicate with co-players during the gameplay. Several apps lack this feature, so you can download third-party apps like Discord to facilitate communication between players.
The Conclusion
With the rapid advancement in technology, gamers have found many innovative ways to enjoy their gameplay. Remote desktop makes it possible to play any kind of game even if the gamers don't have all the resources to play high-end editions. This is a good gaming method for both professional-level players as well as beginners.
When establishing a remote connection with the gaming server, ensure you have the best security and privacy practices in place. As a security measure, encrypt all important data and password protect crucial files to prevent unauthorized access. Also, make sure you have copies of data available on cloud or external storage devices.