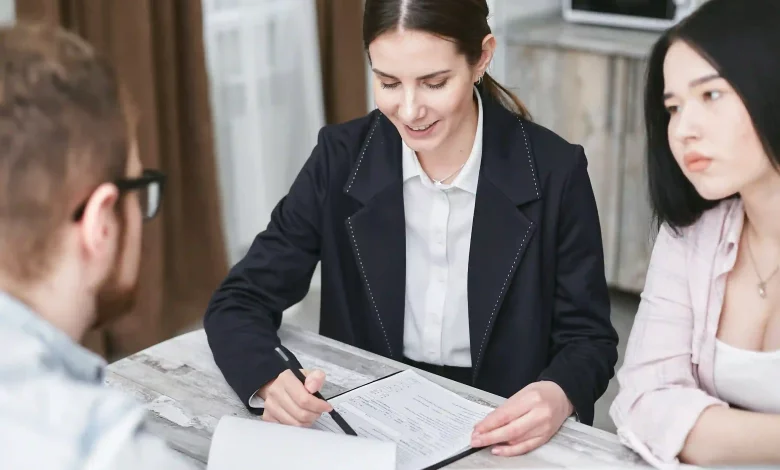 Getting general liability insurance for your nightclub can limit the effects accidents like slips and falls have on your business. The insurance covers the medical expenses and lawsuits if customers sustain bodily injuries and property damages within your club. Here are some reasons to invest in general liability insurance for your nightclub:
1. It Can Cover Customer Property Damages
Accidents are common in nightclubs because of their high traffic volumes. Your customers can knock into servers carrying drinks, causing them to spill on other clients' belongings. Replacing high-value items like watches or electronic devices may affect your profits, whereas refusing to replace them can affect your reputation. The insurance can prevent this by covering the item repair or replacement costs. You can keep your reputation intact without digging into your revenue.
2. It Can Protect You From Advertising Liability
While you should advertise your nightclub to increase brand recognition and attract potential customers, advertising carries risks that can lead to lawsuits. You may unknowingly use another club's trademarked phrase. You may also associate your establishment with a celebrity without their consent. These parties can sue you for trademark infringement and false advertising, putting you at risk of financial loss.
You can use your coverage to defend yourself or pay the settlement if found guilty. Before signing your policy to guarantee coverage, take time to understand the rules your insurer presents on advertising liability.
3. It Can Protect You From Reputational Liability
Living in a world where information flows freely and quickly can present reputational risks for your business. Your employees can spread libel or slander about your competitors, opening you up to lawsuits. If this happens, you can use your liability policy to fight the case in court.
4. It Can Cover Injuries Sustained on Your Property
It may be difficult to completely protect your customers from harm at your establishment. You may conduct regular property maintenance to prevent injuries, only for a customer to slip and fall because of a spilled drink. General liability insurance can protect your nightclub from financial loss if this happens by covering medical expenses and compensating the injured party. 
What Determines the Cost of Insurance?
You may be likely to have low insurance premiums if you've managed to run a business successfully for a long time without making many claim applications. This is because your insurer could regard you as a low-risk client. Those with many claim payouts are likely to have higher insurance premiums.
Large nightclubs are also likely to have higher premiums than small ones, as their risk is more significant. Insurance companies can determine the size of your business by assessing the number of employees you have — the more employees you have, the larger your nightclub.
You may have to pay more if your business is located in an area prone to natural disasters or theft. While general liability doesn't cover these risks directly, it can pay out if your customers get injured as these risks occur. Some insurers can lower your premiums if you implement safety features, as they can reduce the risk of injuries.
Protect Your Nightclub with General Liability Insurance
You can protect your nightclub from financial loss by investing in general liability insurance. This insurance policy can cover clients' bodily injuries, customers' property damages, advertising risks, and lawsuits resulting from libel or slander. Different policies cover varying extents of risk, so take time to read the fine print to confirm your foreseeable risks are covered. A general liability insurance policy's cost may depend on factors like your nightclub's location, claims history, business size, and preferred deductible.