Education
When Is It Time to Update a Resume?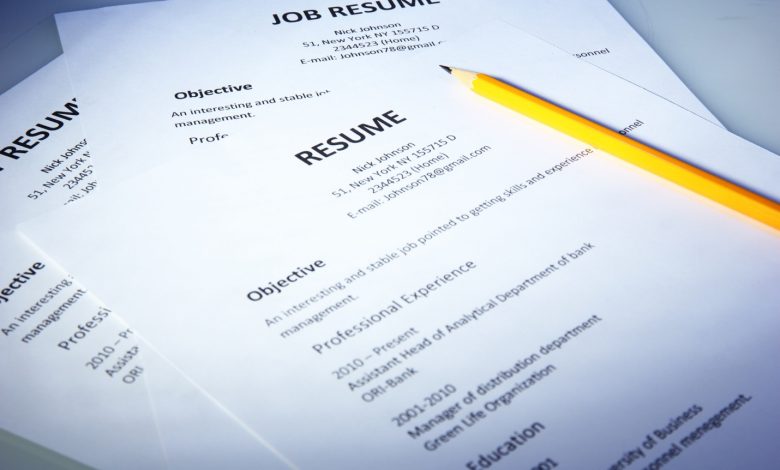 Nobody enjoys updating their resume. The last thing anybody wants to do is re-read their experience and try to recall fond memories and happy thoughts about it.
However, it's a necessary task that each and every one of us does. If you want to apply for a new job, inform a potential employer of your work history, or try and secure a career change, you're going to need to update your resume.
But when is it right to update? When should you contact a company to announce your application?
Keep reading to learn when it's time to update a resume.
When You've Made a Major Career Change
When you've made a major career change, it's important to update your resume to reflect your new goals and experiences.
If you're not sure how to make your resume shine, start by including your current job title and a brief summary of your responsibilities. Then, add any relevant skills or experience you have that are related to your new career field. Finally, don't forget to highlight any awards or accomplishments you've received in your new role.
By following these tips, you can ensure that your resume accurately reflects your skills and experiences and helps you land the job you want.
When You're Applying to a Different Type of Job
Before applying for a different type of job, you need to make sure that your resume is updated to reflect the new job you're applying for. This means specifying why you're qualified for the position and outlining your relevant experience.
You should also highlight any transferable skills you have that would be beneficial in the new role. By doing this, you can increase your chances of getting an interview and ultimately landing the job.
When You Change Contact Details
When you change your contact details, it is important to update your resume as soon as possible. This will ensure that potential employers can reach you and that your contact information is up-to-date.
To update a resume, simply edit the contact section to include your new phone number, email address, or mailing address. Be sure to proofread your resume after making any changes, and save a copy to your computer so that you have it on hand when you need it.
When You're Not Getting the Results You Want
When you have been submitting your resume to various employers and not receiving the results you want, it is time to update your resume. There are various things you can do to improve your resume and make it more appealing to employers.
First, assess what is on your current resume and see if there is anything you can add or remove. Next, add any new experience or skills you have acquired since your last update. Finally, update your resume format and design to make it more visually appealing and professional.
If you're not sure how to write a resume or what to put on a resume, you may use a reliable resume creator tool to help you.
Discover the Signs That It's Time to Update a Resume
Job seekers should update their resumes as often as necessary to ensure that their qualifications remain relevant. Depending on their career goals, they may need to update their resume more or less frequently. An updated resume is an essential tool in your job search arsenal.
We hope these tips helped you learn how to update a resume. For more helpful guides, check out the rest of our website.