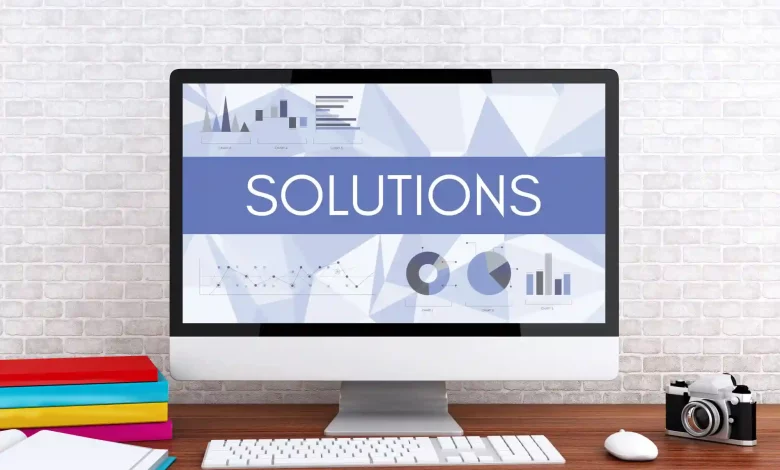 Are you anxious to launch your business plan? Are you wondering if you have done all the right things to make your business ideas a success? Do you wonder how your competitors sustain profitable businesses? If so, then you need to find the right ERP solution.
Technology has changed productivity in the business world. Businesses that adopt new technologies and install them in their operations enjoy better standards of profitability.
With that, do you consider if the NetSuite ERP system is right for you? Then keep reading this article to see why you should choose NetSuite as your answer to your technology needs.
Having Customizable Dashboards
NetSuite's ERP system is customizable. Giving users the ability to create bespoke dashboard views that work for their specific needs. This is beneficial for businesses as it allows them to display the data that is most relevant to their organization.
This means that businesses can keep their dashboards up-to-date. It ensures that they are always making decisions based on the most accurate and up-to-date data. They offer a high level of flexibility and functionality, making them an essential tool for any business that wants to streamline its decision-making process.
Unified Customer Records
NetSuite ERP provides organizations with a single, unified view of their customers, which is essential for providing outstanding customer service and support. With NetSuite ERP, organizations can see all customer interactions and transactions in one place, which gives them a complete picture of the customer.
This complete picture allows organizations to provide better service and support, and to build stronger relationships with their customers. NetSuite ERP has helped companies streamline and grow their business. If you go for the Oracle NetSuite Trial, you'll be able to get a personal touch of what this feature means.
Take Advantage of Real-time Access
NetSuite ERP provides real-time access to data and processes across all departments within an organization. This means that data can be entered once and then accessed and used by authorized personnel in any department, at any time. The result is faster, more accurate, and more cohesive organization.
Attend to Faster Customer Fulfillment
NetSuite ERP helps companies manage their business processes by providing a single platform for:
Accounting
CRM
eCommerce
Inventory
NetSuite ERP enables companies to automate their order-to-cash and procure-to-pay processes. This can help them fulfill customer orders faster. Leading to an improved customer satisfaction.
Personalize Your Sales Cycle
Create a sales process that is tailored to your business, and that will help you close more deals and increase your revenue. NetSuite ERP also provides you with the tools and information you need to track your sales progress and performance, so you can always be sure that you are on track to reach your goals.
Choosing the Right NetSuite ERP
If you're looking for ERP software that can help you manage your business' financials, inventory, e-commerce, and more, NetSuite ERP is a great choice. It's easy to use and helps you keep track of everything in one place. Plus, the support team is always available to help you if you have any questions.
For more information, check out more of our blog posts!