Lifestyle
5 Ways to Tell It's Time To Replace Your Artificial Turf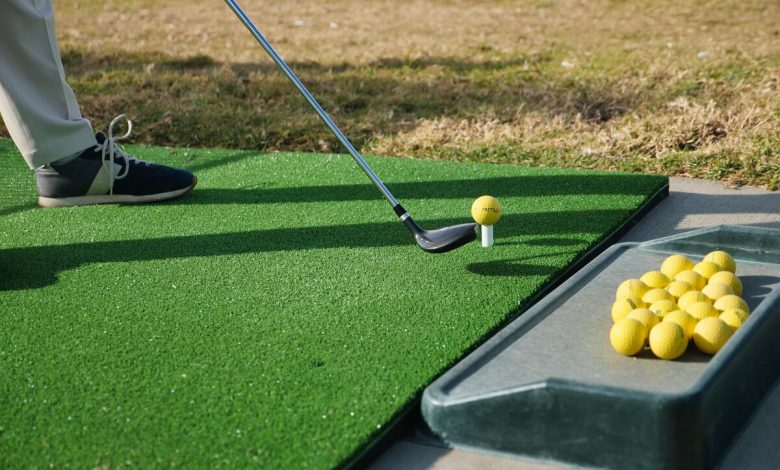 Synthetic turf is a great stylish and practical lawn option for residential and commercial use because of its many benefits. It's durable, low maintenance, and gives your property an aesthetically appealing green look. Despite saving you the fuss of lawn care, artificial turf doesn't last forever. At some point, you'll need to replace your synthetic turf to keep your yard looking fresh and vibrant. But how do you know it's the right time to replace your artificial turf? Read on to discover the signs when it's time to consider a new artificial turf supply.
Indicators for When to Replace Your Artificial Turf
Noticeable Surface Damages
While synthetic turf is long-lasting, sturdy, and resilient, it's certainly not immune to damage. The reasons for the damage can vary from accidents and fires to bad weather conditions like persistent yearly rain and snow. Heavy furniture or even some liquid spills can damage your synthetic turf. If you notice signs of damage on your turf, you might need to replace the damaged sections or the whole area.
Apparent Wear and Tear
Surface damage is one thing, and wear and tear is another as far as artificial turf is concerned. You might do a great job taking care of your synthetic grass and protecting it from potential damage. However, like any other landscaping material, artificial grass will naturally deteriorate with time. This could result from weather, UV rays, or just normal use. A key telltale sign of wear and tear is the loss of texture and the vibrant green color. When you see these signs, this is a good indicator you should start looking for new turf installation.
Bad Stains, Molds, and Odors
Even though artificial turf doesn't need extensive lawn care, it does require proper cleaning. Synthetic grass lacks the microbes responsible for breaking down organic wastes. Leaving unattended excrement from your pet could lead to mold growth, permanent stains, and a disturbing odor. If it's already gotten to this point, it's time to contact your provider for a new artificial turf supply.
Weakened Seams and Inlays
Seams and inlays eventually becoming loose is another clear sign to look for when determining when to replace your synthetic lawn. Over time, the adhesive keeping seams and inlays firmly attached to the turf can weaken. This can result from a variety of factors, such as poor-quality materials, incorrect installation, poor maintenance, or extensive usage. Loose seams and inlays can pose a potential safety hazard to you and your family. You don't want anyone to trip and fall due to loose turf seams. This is another indicator that you should invest in some new turf.
Give Your Lawn a New Look
Sometimes, your artificial lawn may not necessarily be damaged, old, stained, or smelly, but you still want a new look. Yes, this is reason enough to replace your artificial lawn. It may be out of fashion, you fancy something a bit more modern, or you want to improve your property's value. Whatever the case may be, you're justified in looking for new, fresh turf.
Your Artificial Turf Supply
Artificial turf is an excellent investment to enrich your property's appeal and boost its value. It's a cost-effective, long-term investment since it's durable, tough, and resilient with little maintenance required. Eventually, your turf will need to be replaced, as you see the signs mentioned above. Pay special attention to stains, bad odors, damage, loose inlays or seams, and faded colors.
Look for a reliable turf supplier to install and potentially replace an older lawn. When necessary, don't hesitate to get in touch with a professional for a more reliable evaluation and insights on when to replace your synthetic lawn. 
For such more interesting and useful articles, visit our website.