Others
A Gate Opened on my First Day as a Politician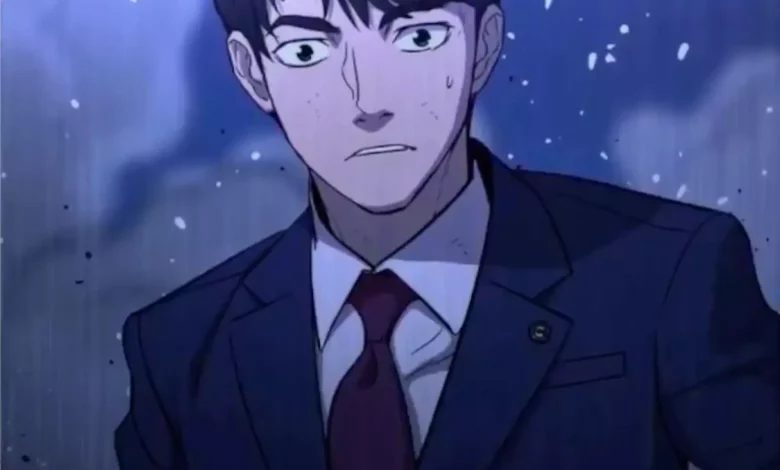 I had always been interested in politics. I knew I wanted to be a part of it one day, and when the opportunity arose, I took it. My first day as a politician was a long and winding journey—one that was filled with surprises and challenges.
It wasn't easy, but it was definitely worth it. In this blog post, we will explore some of the challenges and lessons I learned on my first day as a politician. From the importance of communication to staying calm under pressure, read on to learn more about what it takes to make a successful political career.
My journey to politics
My journey to politics started out as a bit of a whim. I was at the dinner table, debating politics with my friends, and I realized that I enjoyed it. It seemed like such an interesting topic and it was something that I could be passionate about First Day as a Politician.

I began to do more research into the topic and decided that I wanted to get involved in politics. I started by volunteering for local campaigns and then eventually decided to run for office myself. The process was terrifying but also incredibly rewarding. It was one of the most important things that I have ever done in my life and it forever changed the way that I view the world on my First Day as a Politician.

Now, after many years of hard work and dedication, I am currently serving as a state representative in my home state of Missouri. It is an incredible honor to be able to represent my community on a national level and fight for the rights of all Americans.
The day I was elected to office
As I stood on the stage of the Town Hall, my heart was racing. I was about to become a politician. After months of campaigning and speaking in public, it was finally over. It had been an intense experience, but now it was time to put all of this training into practice.

I stepped up to the microphone and began my speech. It felt surreal to be standing in front of a room full of people, trying to persuade them to vote for me. I knew that there were a lot of undecided voters out there, and I wanted to make sure that I reached them.

Afterwards, it was time for the votes. My opponent had more support, but I knew that we could win if we could get enough people on our side. We had a campaign slogan: "A New Voice for Town Hall" – and we were going to live up to it!

Days later, the results came in. We won! It felt incredible – like everything that we had done had paid off. Now it was time for me to take office and start working on the policies that I had campaigned on.
My first day in the office


I woke up this morning feeling excited about my first day as a politician. I was ready to get started, and I knew that I had a lot of work ahead of me. When I got to the office, the people there were so welcoming and supportive. They made me feel like I belonged there and that I could do anything I set my mind to.

I started by going through some of the files that were waiting for me. There was a lot to take in, but I was determined to get everything done. After a while, it started to feel like the work was actually getting done. The team around me was amazing, and they always helped make things easier.

I can't believe how fast today has gone, and yet it still feels like there's so much left to do. But I know that with the help of my team, we can make it all happen. Thank you all for being here with me today – this is just the beginning!
Meeting the people of my district
I walked into the building and saw my fellow legislators. We all had a similar look of excitement on our faces as we realized that today was the day we started our journey to make a difference in our district. We were all eager to get started and work together to make sure that our voices were heard. The first thing we did was sit down and discuss what issues mattered most to us in our district.
From there, we got to work drafting legislation that would best serve our community. I was impressed by how much work everyone put into their role, and I knew that together we could make a big impact for the people of my district.
My goals for the upcoming year
Starting out as a politician is a lot of work. I have a lot of goals for the upcoming year. My number one goal is to get my name recognition in the city. I know that it will take time and hard work, but I am determined to make a name for myself in the city.

Another goal that I have for the upcoming year is to gain more experience and learn more about politics. I want to be able to talk intelligently about the issues and know what is going on behind the scenes.

Lastly, I want to continue working on building relationships with constituents and making sure that they feel comfortable talking with me. It is important that I am accessible and listen to their concerns.
Conclusion
I have to admit that I was a little nervous as I walked through the front doors of the Iowa Capitol for my first day on the job. However, once I got upstairs and met my staff, all of my concerns were put to rest. It is amazing how different politics can be when you are actually doing it instead of just reading about it or watching videos. The work involved in being a politician is truly exhausting, but it is so worth it to see your policies enacted into law and to make a real difference in people's lives. Thank you for reading!