Tech
What Is The Best Platform For Building My Website?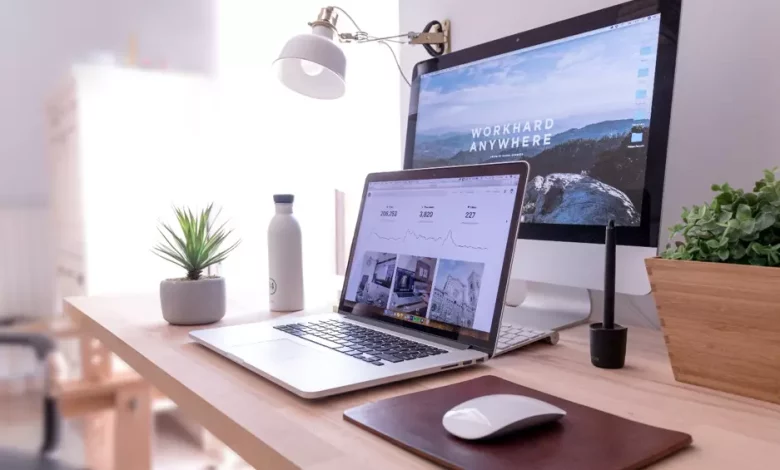 Building a website is no longer as difficult as it used to be. Now you can find an easy-to-use web design agency to assist you in the process. Although you still have to part with some money, it's inarguably cheap. With so many platforms available, where you can get your website with its Hosting. Fusion Arc Hosting is your biggest struggle might be picking the one. To make that easier, we have compiled a list of some of the best platforms you can use to construct a website for your business.
Most people find Wix the easiest-to-use web builder – it allows you to build a website through a drag-and-drop website. It has a wide range of design options. You don't have to pay until you want to connect your website with your domain.
Furthermore, you don't need to have any background knowledge in coding or FTP to work with Wix.
Wix has a free version, but it has advertisements. If you want an ad-free experience, you can upgrade for a small additional fee.
WordPress is a popular open-source web-design agency, best known for its customization options. It has a wide range of plugins and theme options, which you can add to your website whenever you want. You can integrate advanced third-party tools into your website, such as a membership access area.
Beginners might find WordPress a little complicated due to its high level of flexibility. Therefore, you need some coding knowledge to build your website using WordPress. But since it's open-source and free, you can find a vast amount of knowledge online about using WordPress from Scratch.
SquareSpace will be like a dream come true if you are in the creative industry. Its stunning templates are a win, especially if you want to create a colorful website. It is the ideal website builder if you are a photographer or artist. But that doesn't mean you can't use SquareSpace to build a text-heavy website. The templates are optimized for all types of devices – desktops, mobile phones, and tablets.
In addition to the fantastic designs, SquareSpace also has a wide range of e-commerce tools. So if you want to sell your work on the website, you would be good to go. But it is only ideal for a small inventory.
It also has built-in tools that support blogging – which can be an excellent way to interact with your audience. For instance, you can use the blog app to manage your blog from the convenience of your mobile phone. 
GoDaddy is an excellent choice if you want to create a basic website within a short amount of time. It prompts you to answer a couple of questions and generates a sleek website for you, which you can customize further to add personality. The customization tools allow you to experiment with color schemes, themes, CTA buttons, etc.
Besides, GoDaddy has a mobile editor view, allowing you to see how the website would look on a mobile phone. You can optimize the images and font sizes to your satisfaction. It also has SEO features in the settings section. And lucky for you, you don't need to have any SEO knowledge. You only answer a few questions, and it does the rest for you.
Site123 is a beginner-friendly website builder, ideal for creating a simple website. Although it's pretty limited, it's very friendly even to people with zero tech skills. It has live chat support to help you throughout the process, so you don't have to worry about getting stuck. You can also select the industry your business falls under, and Site123 will develop a basic site for you.
Choosing a Web Design Agency
Website builders are the perfect solution for you if you want a web presence without hiring a developer. When choosing a web design agency, you need to go over the pros and cons of each before settling for one.