Business
The Benefits of Salesforce for Your Business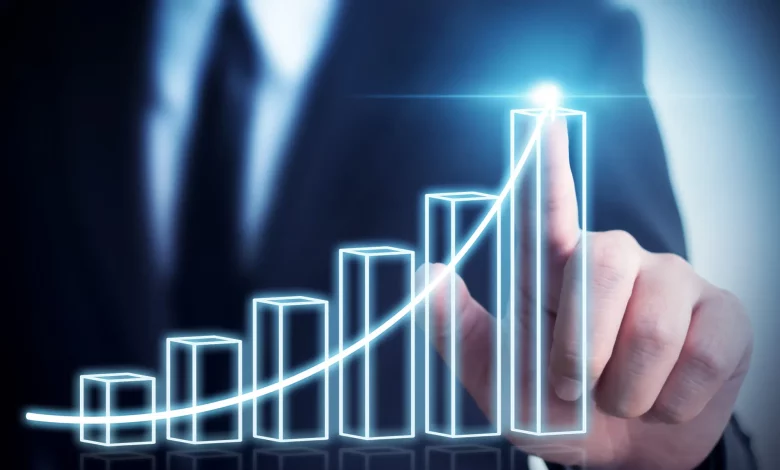 There are an estimated 31.7 million small businesses in the United States today. If you're one of them, you know that keeping your operation running requires a lot of hard work and sacrifice.
Setting up your business shouldn't have to be one of them. Thankfully, there's Salesforce to help.
But what is Salesforce? What are the benefits of Salesforce for your business? That's what this post is for.
Today we're going to look at the full picture of what Salesforce has to offer. Let's begin!
Streamlining Operations With Salesforce
Efficient and organized operations are the backbone of any successful business. Salesforce offers features and tools that can streamline your company's processes.
Integrating your phone system into Salesforce can lead to increased productivity. But what's more important is that it can provide your business with cost savings. Here are some key benefits:
Centralized Data Management
With Salesforce, you can have a single, unified platform. You only need one database for your customer data to:
store data
manage old and new customers
This eliminates the need for many disconnected systems and spreadsheets. Doing so makes it easier to access and update information in real-time.
Automated Workflows
Salesforce allows you to automate repetitive tasks and workflows, such as:
lead assignment
follow-ups
data entry
This frees up your employees' time. Enabling them to focus on more value-added activities and improving efficiency.
Enhancing Customer Experiences with Salesforce
In today's competitive business landscape, providing exceptional customer experiences is paramount. Salesforce equips businesses with the tools to deliver personalized and timely interactions. This helps build strong customer relationships. Consider the following benefits:
360-Degree View of Customers
Salesforce consolidates customer data from various touchpoints, such as:
sales
marketing
customer service
This holistic view empowers your teams to understand customers' preferences, needs, and histories. This enables you to have personalized interactions and targeted marketing campaigns.
Customer Service Excellence
Salesforce Service Cloud offers robust CRM management functionalities, including:
case management
knowledge base portals
self-service interface
These features enable efficient issue resolution, proactive customer support, and improved customer satisfaction.
Driving Growth with Salesforce
Salesforce not only helps streamline operations and enhance customer experiences. It also plays a crucial role in driving business growth. Here's how it can contribute to your company's expansion:
Salesforce Automation
One of the best benefits of Salesforce is the sales Cloud. It provides sales teams with powerful tools for the following:
lead management
opportunity tracking
forecasting
Automating sales processes and gaining valuable insights from data analytics can speed up sales cycles and improve conversion rates.
Scalability and Flexibility
Whether you are a small startup or a large enterprise, Salesforce can scale your business. Its cloud-based infrastructure allows you to:
add or remove users
customize functionalities
Integration with other business systems is easy and done with no complications.
Unleash the Benefits of Salesforce for Your Business
The benefits of Salesforce provide a comprehensive platform for any business. It can streamline business processes and increases collaboration, making it an invaluable tool. It can help your business stay competitive.
Take the opportunity to explore Salesforce. What are you waiting for? Unlock the full potential of your business today!