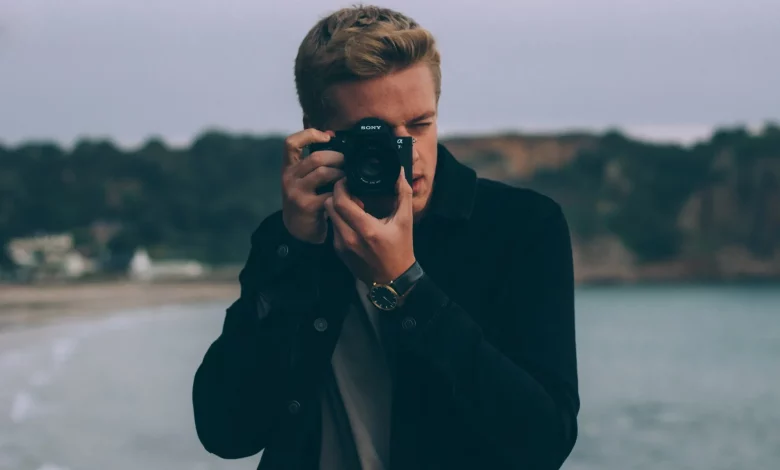 Beaches embody feelings of serenity and peace. The ebbs and flows of the tide and the way the sea constantly moves and carries the sand around all help create a calm feeling. When we visit the beach, we get a chance to reconnect with the earth and simply live in the moment.
Taking beach photos is a way to capture these feelings and preserves the memories. But taking good beach pictures is harder than it seems. So keep reading to find out a few tips to help you improve your photo game.
1. Textures and Details
Photos always need a focal point, so playing around with textures and details can really elevate your pictures. Wind-swept dunes, rippling waves, and scatterings of sea shells are great things to add texture to your image.
If you take these elements and pair them with breathtaking views in the background, you're sure to capture a winning photo.
Just remember, while you're trying to add interesting components to your image, to not overdo it. If you add too much texture, the image will get muddy and lose focus.
2. Remember Golden Hour
Golden hour is the best time to take your vacation photos. As the name suggests, the sun will cast a golden glow making all your images appear magical and sun-kissed. The indirect light is easier to work with as you don't need to angle yourself and your photos as much away from the glare.
Golden hour is at different times each day, depending on the season.
You can also stick around after golden hour to take some blue hour photos for a more ethereal feel to your photos. The stars will start to come out, but there will still be enough light to take photos without using a harsh flash.
3. Reflections Are Your Friend
When taking beach photos, you need to take advantage of all the water around you. You can create some amazing illusion images by simply using the reflections in the water. This can add some symmetry and interest to your images without needing much effort.
4. Hire a Pro
If you want professional beach photos, your best bet is simply to hire a pro. While you can take fantastic photos by yourself, if you want images with a bit of oomph, you'll need the skills and resources that you can only get by hiring a photographer.
Hilton Head beach photography is a great option if you want to take some vacation photos. With four different beach photography options, you'll be sure to get the photos you've been looking for.
Beach Photos Made Easy
When you're traveling, there's nothing better than taking some beach photos to capture the memories. Between the sun and the sea, you have the perfect location for dreamy travel photos that truly shine. So go ahead and start snapping those photos.
Be sure to check out our blog for more travel and photography tips.