Tech
3 Tools to Create Professional-Looking Social Media Graphics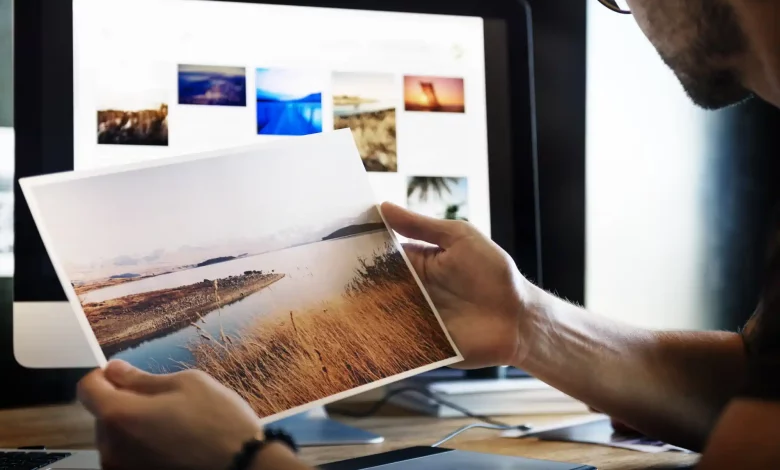 Social media can make or break your business, both in reputation and in sales. That's why it's crucial for you to have a strong presence. And it's not enough to update once in a while, you need to be consistent!
You need a way to grow your followers and connect with them. One of the best ways to execute this is to create graphics. But you may be wondering how to do that.
We want to help. Keep reading for all the tips and tools to create professional social media graphics.
1. Canva
It is a free online photo editing and graphic design tool. Using Canvas drag-and-drop templates, you can quickly create amazing visuals for any platform. You can choose from hundreds of design options, such as social media post templates, banners, and flyers, and customize the pre-made designs to fit your particular message.
You can also use its background remover to further enhance the visuals and make them more impactful. See more here to remove the background of the picture you want.
Canva makes it easy to add photos, shapes, illustrations, and text to your design, as well as apply custom filters for an extra eye-catching touch. With its intuitive user interface, Canva makes it simple to quickly bring your vision to life and create stunning graphics for your social media profiles.
2. Adobe Photoshop
Adobe Photoshop has a wide range of features, tools, and a user-friendly interface, making it perfect for even the most novice of users. With it, you can combine photos, text, and graphics together to create stunning digital artworks which can be posted on social media. You can crop and resize images and graphics to be the perfect size for use in post ads, give them eye-catching effects, and make adjustments for color, tone, and saturation.
You can also smooth out skin imperfections, retouch photos, give them various textures, use layers for more complex designs, and much, much more! All in all, it is an essential tool for any social media marketer or creative looking to create beautiful and eye-catching social media graphic design.
3. Pic monkey
With Pic Monkey's intuitive drag-and-drop editor, you can quickly create visually stunning graphics to use on your social media outlets. They offer a large selection of templates and shapes to choose from, as well as an extensive library of photos, illustrations, and fonts. You can also adjust the colors and fonts to match your brand's identity.
With tools like cropping, resizing, adding text, and more, you can even make minor tweaks to create the perfect graphic. It makes it easy to create graphics for social media in no time.
Create the Best Social Media Graphics Today
Using the wide variety of tools available to help create professional-looking social media graphics, anyone can create stunning, eye-catching graphics for their social media accounts. Take the time to explore these different tools, and figure out which works best for your specific purpose.
You'll be quickly amazed at what a difference it makes for your presence. Try it today!
If you find this helpful and want to read more great content, check out our latest blog posts now!