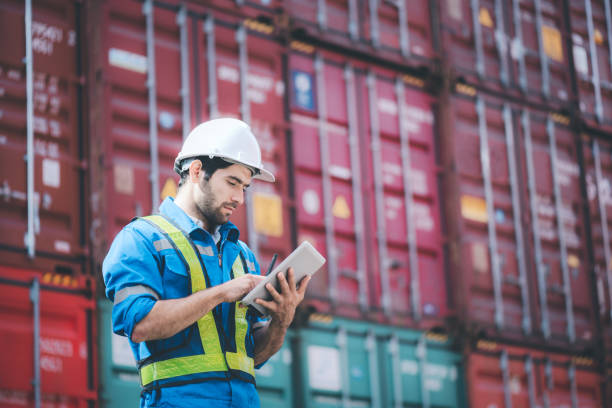 Since the COVID-19 outbreak, supply networks have been thrown into the limelight. The public's attention was drawn to early reports of shortages of personal protection equipment, medical supplies, and other lockdown necessities.
Although supply chains have been highly disrupted over the last two years, the reality is that e-commerce and global logistics have kept the globe functioning. During the epidemic, online sales increased faster than in the preceding ten years. Ecommerce is no longer a fad but the new normal – which is fantastic news for the global economy and the logistics business.
Disruption is a dread shared by practically all manufacturing supply chain planners and managers. Every year, industrial businesses devote thousands of resources to preventing supply chain interruptions, upholding productivity, dependability, and on-time delivery for consumers. Regardless of how much time and effort manufacturers put into mitigating the risk of disruptions, the nature of a global supply chain dictates that disruptions will occur at some point along a company's value chain and how that company responds and adjusts to these disruptions will determine a company's resiliency in the supply chain.
Given the interconnected nature of today's global supply chain and expansive network of manufacturing facilities, warehouses, and transportation hubs, manufacturing companies have more opportunities than ever before to experience disruptions supply chain.
Whether the risks are internal (within a company's operational walls) or external, let's look at the five primary factors of supply chain disruption and what manufacturing companies should be aware of when dealing with these risks.
Inadequate responsiveness to technological trends: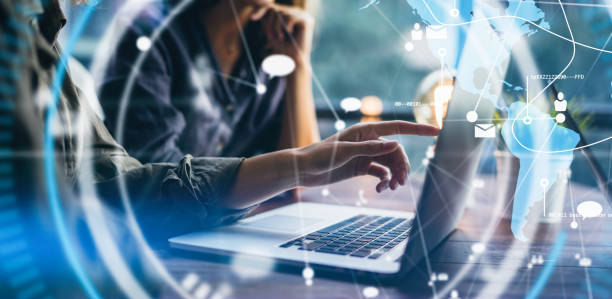 As social distancing tactics kept us physically separate, technology has given us much-needed possibilities to keep us electronically linked throughout the pandemic. The same may be said for supply chain management. Just as consumer access to digital has produced new needs and expectations, digital solutions have enabled logistics providers to step up and solve issues in exciting new ways by the supply chain.
Manufacturing businesses, suppliers, and other essential participants in the automotive supply chain must abandon manual or Excel-based demand planning, data analysis, and forecasting in favor of integrated, intelligent planning software solutions. Concepts such as Industry 4.0, Big Data, The Internet of Things, and others are critical to a company's success in a global production network in an age where E2E visibility, transparency, and agility are essential drivers in developing a lean, responsive supply stream supply chain.
Today's most significant technological trends, particularly in planning and production allocation, enable planners to see the entire supply situation and ensure the efficiency of production programs for on-time delivery and improved customer satisfaction supply chain.
Environmental And Natural Occurrences:
Natural or environmental catastrophes, firmly established in the external risk camp, are one of the most challenging disruption threats to address while also being one of the most potentially harmful. Manufacturers must be mindful of their carbon footprint and the influence their activities have on the global environment as changes in the climate continue to reverberate across the world. Furthermore, when developing and deploying their supply chain management platform, businesses must account for the likelihood of a natural disaster.
A manufacturing company in Mexico, for example, must understand and account for the possibility of an earthquake or drought, as well as how these occurrences could disrupt their supply and production network, and proper emergency plans for maintaining production levels if these events occur supply chain.
Inadequate Planning and Forecasting:
One of the key factors in minimizing disruption and fostering sustainable manufacturing programs is the capacity to effectively prepare for an estimated future demand based on historical production and supply. As previously stated, intelligent software solutions and their ability to provide E2E visibility play an important role in accurate planning and forecasting.
However, a fundamental understanding and strategizing of a manufacturing company's supply situation and production capacity is also essential in these efforts. Insight and understanding of a company's production network facility capacity, yard management, container management, and transportation management are value-added propositions in allocating production programs to the appropriate hub at the right time supply chain.
Changes in government regulations:
Governmental rules and limits are other external risks for supply chain disruptions that enterprises must overcome in their supply chain management strategy, especially when the global production network gets more diverse and penetrates new and growing markets. Taxation, trade restrictions, border controls, and labor regulations are essential considerations for planners and managers when developing production and supply chain strategies.
Cost fluctuations in transportation: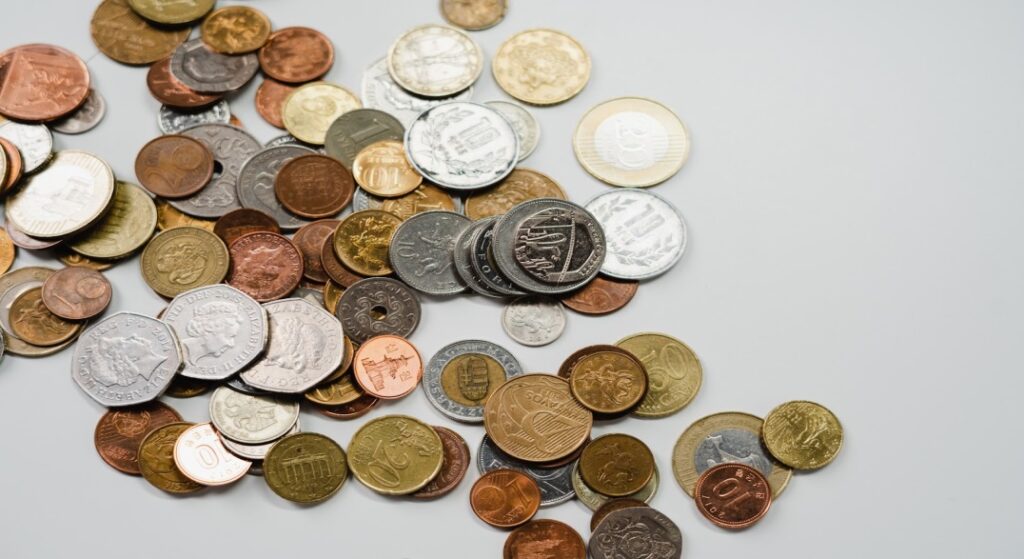 Following are only a few of the challenges that planners and managers must consider when devising strategies to minimize disruptions in delivering products and parts to consumers worldwide:
Fuel prices
Route effectiveness
Complications with the port Rail vs. chassis
While detailed metrics, analytics, and reporting can be critical value propositions in avoiding freight-based disruptions and leveraging lean transportation principles. A robust transportation management strategy should include contingency plans with freight partners to ensure continued product movement should a disruption occur in the supply chain.
Nobody is immune to supply chain issues and uncertainties, but facing disruption head-on is the best approach to deliver in these uncertain times.