Others
5 Tips for Hiring EPDM Roof Repair Services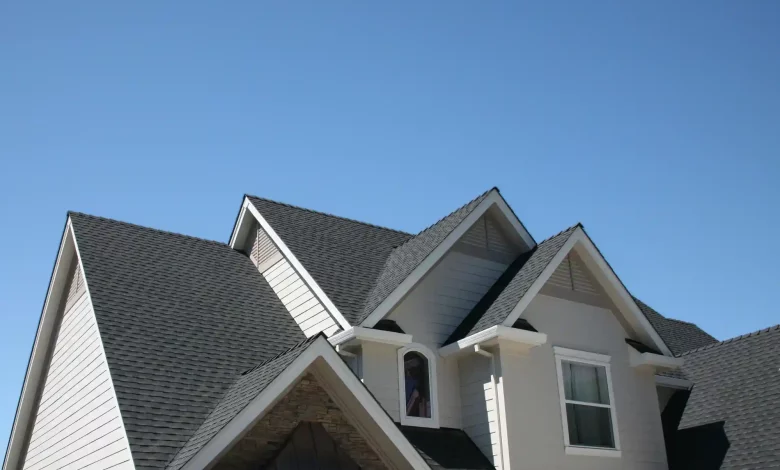 There's a lot to consider when you're considering hiring EPDM roof repair services.
The EPDM roof is incredibly durable and reliable but it still needs maintenance work. The trouble is knowing how to find a reliable and affordable maintenance service.
Here we'll share a few things to consider before you get an EPDM remediation. That way you'll know you're hiring someone who's as committed to the quality of your home as you are.
1. Research and Check Credentials
Before hiring any EPDM roof repair service, it's important to do thorough research. Look for companies that specialize in EPDM roof repairs and have a solid reputation in the industry. Check their credentials, such as:
Licenses
Certifications
Insurance coverage
A reputable contractor will have proper licensing and insurance to protect you and your workers in case of accidents or property damage.
2. Experience and Expertise
EPDM roof repairs require specific knowledge and skills. When hiring a contractor, inquire about their experience with EPDM roofs. Ask how long they have been in business and the number of EPDM roof repair projects they have successfully completed.
An experienced contractor will have the necessary expertise to identify the issues accurately and provide effective solutions. Look for testimonials or ask for references to gauge their past client's satisfaction with their work.
3. Quality of Materials and Workmanship
Ensure that the EPDM roof repair service uses high-quality materials that match the original roof's specifications. EPDM membranes come in different thicknesses and compositions, so it's essential to choose a contractor who understands the specific requirements of your roof.
Additionally, inquire about their workmanship and warranty on repairs. A reputable contractor will stand behind their work and offer warranties to give you peace of mind.
4. Cost and Estimates
Obtaining multiple cost estimates is essential when hiring a roofing company. This will help you compare prices and determine a fair market rate for the repairs.
Be cautious of significantly low or high estimates compared to others, as they could indicate subpar materials or inflated charges. Request a detailed breakdown of the costs, including labor, material, and any additional charges. Clear communication about the scope of work and pricing is crucial to avoid any surprises later.
5. Customer Service and Communication
Effective communication and excellent customer service are vital when working with any contractor. Pay attention to how responsive and professional the EPDM roof repair service is from the initial contact.
A reliable contractor will promptly respond to your inquiries, address your concerns, and provide clear explanations of the repair process. They should also keep you updated throughout the project, ensuring that you are aware of any unexpected issues or delays.
Hire the Best EPDM Roof Repair Services
Hiring EPDM roof repair services can be a daunting task, but by following these tips, you can easily find a quality and reliable service provider. So do your due diligence, compare service providers, and make sure you know what you are getting. Now is the time to invest in your home, so find a roof repair service provider today and get started on the right track!
We have plenty of informative articles available to you throughout our site. Check them out!