Health
How to Avoid Botched Plastic Surgery: Tips for Choosing the Right Surgeon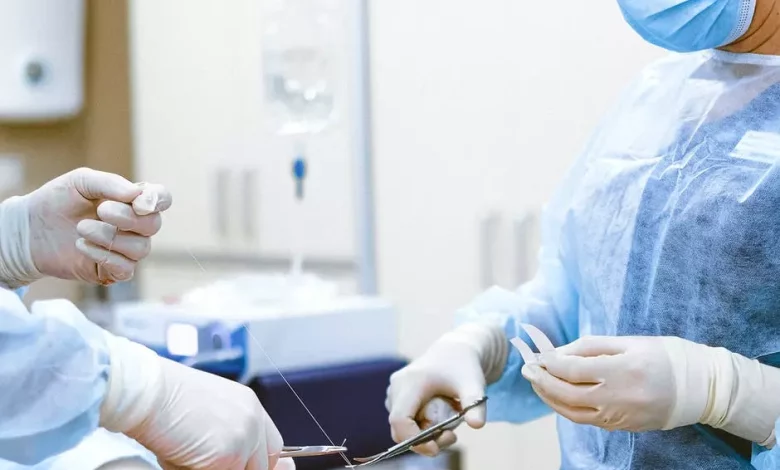 Are you worried about botching your plastic surgery? Good thing you are. Botched plastic surgery is no laughing matter and can leave you with permanent damage and health issues.
It happens often. It's scary! Knowing how to avoid this goes a long way in enjoying your safe and healthy cosmetic surgery results.
The good news is you can avoid it. It would help if you did your due diligence and research when you were thinking about cosmetic surgery.
Here is a guide on the botched surgery tips you need to follow to enjoy safe cosmetic surgery results.
Read Reviews From Past Patients
Reading online reviews about the surgeon or practice you are looking at is essential. Do not be swayed by a single glowing or negative thinking. Make sure to look at several reviews and see if multiple patients echo the same complaints or praises.
Please take into account the outcomes they achieved and the timeframe they reported. Reputable surgeons should respond to reviews, particularly negative ones, with an explanation or rebuttal.
Finally, speak to a former patient directly and ask about their experiences. Their opinion and advice could be invaluable in ensuring your surgery is successful.
Ask for Credentials
The best way to do this is through the doctor's office. Ask for the surgeon's credentials, including board certifications, specialized training, fellowship, and awards. It is also essential to request a list of examples of surgeries the surgeon has already done.
Ensure the surgeon is a member of a legitimate plastic surgery association. It is essential to ensure the surgeon can perform your desired procedure.
Ask your surgeon questions, such as how many similar cosmetic procedures they have done and their results. Doing so can help you reduce your surgery risks and increase your chances of success.
Schedule a Face-To-Face Consultation
First, research the area of plastic surgery you are interested in and compile a list of qualified surgeons. Read patient reviews, speak to others with similar procedures, and consult your physician for referrals. Once you have narrowed it down to a few surgeons, book a consultation.
At the meeting, assess the surgeon's qualifications and ensure they answer all your questions, including what techniques and technologies they use. Ask to view before and after photos of their work and request references from former patients.
Finally, review your medical history with the plastic surgeon, including any medications or allergies you may have. Feel free to take notes during the consultation and ask for something in writing before making your final decision.
Avoid Botched Plastic Surgery Today
It is essential to do your research and ensure you are choosing the right surgeon. Take your time to make the best decision for your health and safety.
Be cautious when selecting a surgeon and when considering surgery. Take the time to find a surgeon who is experienced and knowledgeable in the procedure you seek. To avoid Botched Plastic Surgery, find the best surgeon for you and the results you desire.
Read more about Why /trojyjlcjj8 is the Future of Productivity