Social Media
Social Media Image Size Cheat Sheet – The Tech Virtual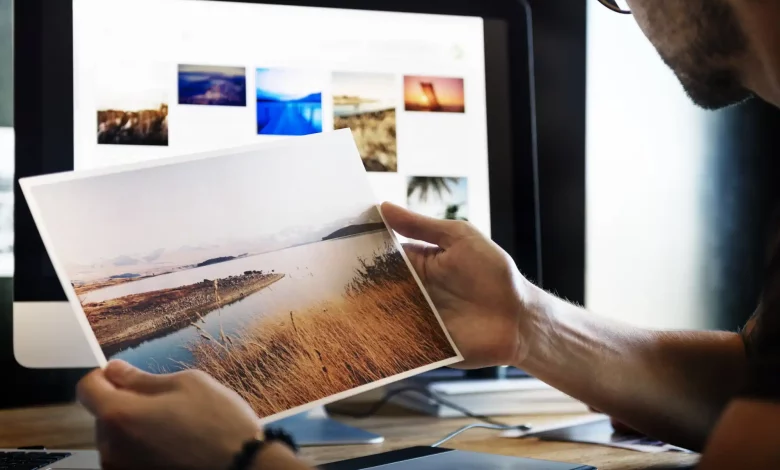 What's your social media image size?
Images are by far one of the most powerful methods of marketing and communication with customers. They're also more easily processed by the brain, making it easier for people to recall and recognize your brand.
It's important to have great images on your social media images and other digital marketing material. But what size do you need?
We'll let you know and give you some tips on creating great images for social media.
Instagram Image Sizes
Images should be sized at 1080 x 1080 pixels (or an aspect ratio of 1:1), with an ideal maximum file size of 30MB. Posts with multiple images should be sized at a minimum of 600 x 600 pixels to display correctly in the feed.
Keep in mind that Instagram stories and video posts have varying image requirements, as Instagram stories have an aspect ratio of 9:16 and videos have an aspect ratio of 1:1. Always preview your images before posting, and adjust them if needed to ensure they look their best.
Twitter Image Sizes
The dimensions of a Twitter image must be within a maximum of 1024 x 512 pixels, and a minimum of 440 x 220 pixels for non-ameliorated images. A non-ameliorated image means that is does not use Twitter's native image uploading tool, but rather a URL.
Large images, such as those from Instagram or Facebook, can be difficult to optimize if not properly resized to fit within Twitter's prescribed dimensions.
Facebook Image Sizes
Facebook has specific sizes and formats for various types of images that are used on the platform. Profile pictures must be at least 180 x 180 pixels and should be uploaded at 720 x 720 pixels for the quality.
Cover photos must be 851 x 315 pixels and should be uploaded as an sRGB JPG file which is less than 100 KB. Other images for sharing posts should be at least 1200 x 630 pixels, as well as be uploaded as sRGB JPG file which is less than 8 MB.
LinkedIn Image Sizes
For profile images, LinkedIn recommends an image no larger than 500 x 500 pixels; any larger and image size may get compressed. Cover images should fit the designated banner size of 1,536 x 768 pixels – any smaller, and the pixels will be stretched. To remain professional yet captivating, the photo format should be in jpeg and png.
Additionally, the file size should not exceed 4 Mb. Following this advice will ensure images and videos have maximum visibility and engagement potential.
YouTube Image Sizes
YouTube recommends using JPEGs with a minimum resolution of 800 x 800 pixels and an aspect ratio of 16:9 for thumbnails.
It also recommends using JPEG or GIF images with a minimum resolution of 800 x 800 pixels and an aspect ratio of 1:1 for profile pictures. YouTube recommends using JPEG, GIF, BMP, or PNG images with a maximum file size of 5 MB for other images.
If you're unsure about the image size, do your research on how to crop a picture and customize it according to your preference.
Explore These Social Media Image Sizes
Perfect social media posts begin with the perfect images. With this social media image size cheat sheet, you can easily determine the optimal dimensions for your visuals.
Save it, print it, and refer to it whenever you need it, so you can create amazing posts that will draw attention and engagement. Get creative and start posting now!
Did you find this article helpful? Visit more of our blogs about /wsk_n3qntbk!