Education
Can You Use Online Driving School After a Ticket?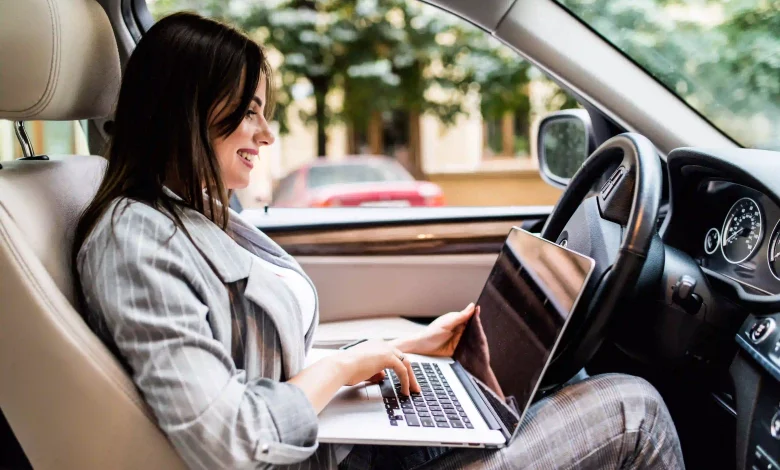 Getting a traffic ticket can be a frustrating experience. Most courts mandate you to enroll in a virtual driving school before they drop your charges. Attending the classes shows ownership of your mistakes and that you're taking steps to become a better driver. Don't let a ticket define you. Take control of your future and sign up for an online driving school today.
What Happens After You Get a Ticket?
Once you get a driving ticket, a court may order you to take a defensive driving course for traffic violations. A defensive driving course teaches students how to react in dangerous driving situations. This will help you become a confident, alert, and safe driver.
Rather than spending hours at an in-person driving school, consider taking the course online. You can adjust the course to fit your schedule without interfering with work or school. While the curriculum will differ depending on your instructor, some of the topics you will study include:
Highway safety
Driver-assistance technology
Driver responsibility
Accident avoidance
After finishing the course, submit your certificate of completion to the court to have your charges dropped.
What Are the Benefits of an Online Driving School?
Attending an online driving school is a great way to learn the rules of the road. It also proves to the court your commitment to driving safely. Some benefits of attending a virtual driving school include the following:
Convenience: You can take the course from home without worrying about taking time off work or school.
In-depth Classes: Remote driving schools provide a thorough understanding of the law and why specific rules and regulations are in place. In-person courses can feel rushed, and most instructors don't provide thorough information on why the rules exist.
Cost-effective: Virtual driving schools are cheaper than in-person classes. The tuition fee is affordable, and you won't incur any costs from traveling to a physical location.
Why Should You Attend a Virtual Driving School After Getting a Ticket?
Although an online defensive driving course won't remove the speeding ticket from your record, it will help you by:
1. Reducing the Points on Your License
Depending on the severity of the ticket and the state you live in, the number of points you'll receive will vary. The higher the points you have, the more the chances of your license getting suspended. Attending a remote driving school can reduce the number of points on your license.
2. Keeping Your Insurance Rates Down
After receiving a speeding ticket, your insurance rates can skyrocket, leaving you with a hefty bill. Attending a virtual driving school can keep your insurance rates down. Once you complete the online defensive driving course, present the completion certificate to your insurance company. The certificate will prove that you have taken responsibility for your actions, and they may offer you a lower rate.
3. Helping You Become a Better Driver
As you take the online defensive driving course, you will learn about road rules and the importance of safe driving. You will also learn how to handle different situations, such as driving in inclement weather or busy traffic. This will help you avoid any future tickets.
How Can You Find the Right Online Driving School?
Finding a reputable virtual driving school after getting a ticket can be difficult. You can find the school that meets your needs by researching and reading reviews about driving schools and instructors. With a convenient online platform accessible to anyone with an internet connection, you can access defensive driving courses anywhere and anytime. Enroll in an online driving school today and start your journey to becoming a better and safer driver.