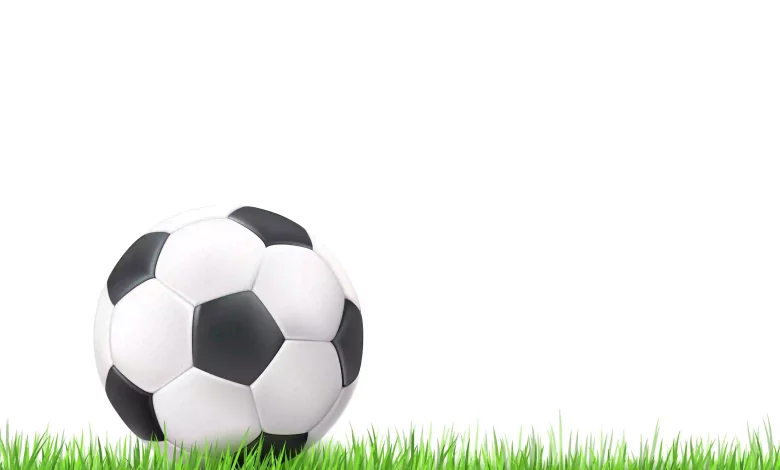 Artificial turf is growing in popularity as an ideal outdoor landscaping feature. Here are some FAQs to remember when considering artificial turf for your lawn:
How long does artificial grass last?
Artificial grass is highly durable and can withstand extreme weather conditions and traffic. Expect your artificial grass to last for up to 20 years, based on the level of use.
Is artificial grass good for the environment?
Many people wrongly assume fake grass is less eco-friendly than natural grass. However, natural lawns are not as "green" due to their high water requirements and the toxic chemicals property owners use to maintain them. Artificial grass has little maintenance demands. Besides, artificial grass uses sustainable infill materials, such as cork, coconut fiber, and sand, which boost your sustainability efforts.
Does artificial grass need water?
You won't need to water your artificial grass to make it grow. You will need water to clean your artificial lawn. Dust storms, leaves, and other debris can muck up your beautiful lawn. You can get it back to its stellar condition by spraying it down every two weeks.
Is it wise to use artificial grass around swimming pools?
Artificial turf installed around swimming pools is commonplace in residential and commercial applications. Artificial grass provides the much-needed traction and aesthetics around your swimming pool compared to concrete and tiles. With professional installation, you can have a green, realistic-looking, and slip-resistant pool area.
Is artificial turf pet friendly?
Yes, artificial turf is dog and pet friendly. One of the biggest reasons for installing turf grass in most homes is due to pet needs. Dogs can damage lawns by digging and creating brown urine spots that are challenging to get rid of. Artificial turf can resist these damages, making it better suited for building a dog run or a pet-friendly, durable backyard.
Do artificial lawns require regular maintenance?
Artificial lawns require little maintenance compared to natural lawns. When your synthetic lawn gets dirty, all you need to do is clean up any leaves and dirt using a broom or rake. You can also wash it occasionally to keep it clean.
Do I need chemicals to remove spills on my artificial turf?
Sometimes you need to clean food spills or dog mess from your artificial lawn. Don't use harsh chemical products to clean your lawn. Refer to the manufacturer's instructions when buying any cleaning products. Use lots of water to rinse all chemicals off the lawn and let it dry.
How long does it take for my artificial lawn to dry after it rains?
Generally, your fake grass won't need much time to dry after it rains. However, the exact duration depends on the positioning of your lawn and the weather conditions once the rain subsides.
Does artificial grass fade?
Quality artificial turf infuses UV inhibitors into the fibers to resist fading. Many companies also offer a warranty to cover potential fading.
Can I use a BBQ grill on my artificial grass?
Generally, hot surfaces can damage your artificial lawn, and you should not set your barbecue grills directly on the lawn when in use. Besides, hot coats and burning embers can drop and land on your grass to create noticeable damage. However, newer synthetic lawns are fire-resistant and less likely to catch fire.
Can I install artificial turf myself?
Generally, DIY artificial turf installation is not a good idea. You need specialized tools, equipment, and expertise to install fake grass on your lawn. Hiring a professional synthetic turf installation company leads to a higher-quality result to enhance your home's curb appeal. Improper installation may cause many problems with synthetic turf. Let professionals handle the complexities of the job for the best results.
Hire a professional synthetic turf installation company today
An artificial lawn can be a great way to boost your home's curb appeal and reduce your exterior maintenance costs. However, you must keep a few key considerations in mind before wrapping your lawn in beautiful, green synthetic turf. Ensure you hire a professional synthetic turf installation company for the best results.