Lifestyle
5 of the Best Boutique Gift Box Items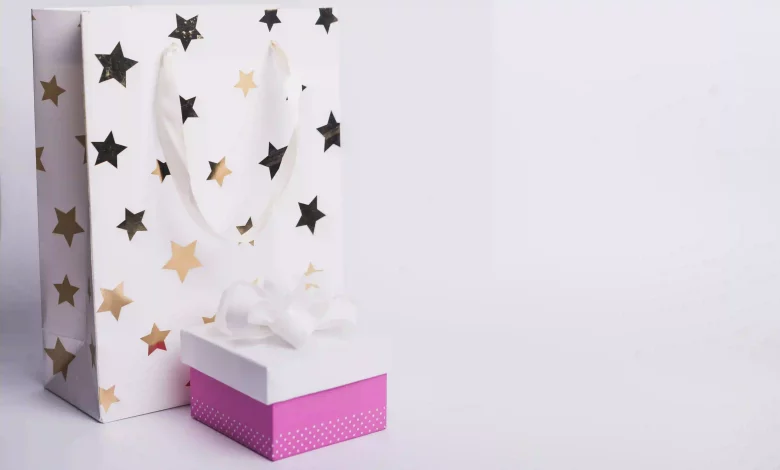 Giving presents can become magical with the best gift boxes. When you take time to select items that relate to a person's interests, needs, and personality, it shows that you care. With curated gift boxes from pakage locale stores, you can strengthen ties with your loved ones.
The 5 best gift box items to make lasting memories and show love:
1. Pet Supplies
Pet owners love to give their dog a treat or toy they adore, even if the dog ends up tearing it apart a few minutes later. There are many fantastic dog gift items on the market that will make you and your canine friend smile. Create an adorable gift box filled with doggie treats and practical items like collars and leashes.
Not a pet owner yourself? Surprise your pet-lover friend with a gift box full of treats and supplies for their furry friend.
2. Women's Beauty Products
Women enjoy pampering themselves. Celebrate your mother, girlfriend, or any other woman in your life with a thoughtful gift box full of beauty items, and they'll love it! Fill up your gift box with skincare products and makeup items that allow her to take time for herself and unwind.
Include some Canadian organic masks, body scrubs, lip care products, and anything else depending on her personality and preferences.
3. Baby Supplies
Has a friend or family member recently welcomed a bundle of joy? Be a part of that joy by surprising them with a box of baby supplies. By giving new parents gift baskets with baby items, you can assist them in getting organized.
Include practical baby supplies like:
Baby grooming accessories, like a nail trimmer and a hairbrush
Baby clothes sets, including onesies and rompers
Plush accessories like baby teething rings, bath toys, and cuddly teddy bears
Organic baby lotion, shampoo, and oils
Hooded bathrobes, bottles, and pacifiers
4. Men's Supplies
Buying for men can be challenging, but you can go broad with a guy-approved gift box to make it easier. Make a selection of compact but quality grooming supplies, including combs, beard oil, and beard trimmers. Or opt for a quality wallet or wireless headphones so the recipient will find something they like, if not the whole package. Consider something other than the typical cologne, gloves, or ties to make the gift special.
5. Home Decor
We all want to purchase gifts for our loved ones that they will use at the end of the day. Home décor is one of those gifts your recipients will use a lot, given how much time we spend in our homes. But because home décor is subjective, using simple options does the trick.
Choose home furnishings that are aesthetically pleasing, useful, and modest, such as:
Elegant kitchenware
Desk décor
Cozy blankets
Stylish books
Multipurpose vases
Get the Best Pakage Locale Gift Box Items Online Today!
Are you looking for online boutiques in Canada for the best boutique gift items? Many people enjoy buying products from online pakage locale stores. Support local businesses by choosing a gift box or customizing one to suit your needs.