Others
The Complete Guide to Buying Safe Baby Toys: Everything to Know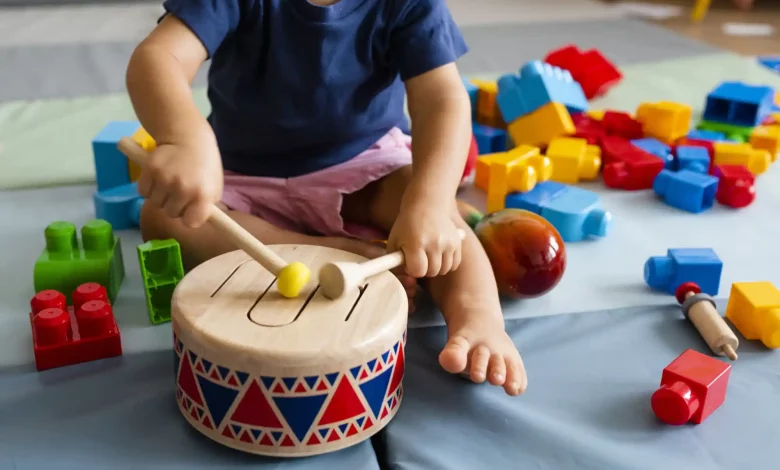 Are you looking into baby-related products?
Having a baby is both beautiful and terrifying all at once. But one thing's for sure – you need the best possible safety for your baby.
There are many baby products available to you. But many of them don't provide the safety standards you need for your baby.
If you're looking into buying safe baby toys, then you're in the right place. Read on for our top tips!
Choose Age-Appropriate Baby Toys
Babies are developing and changing quickly. Age-appropriate toys help to promote physical, mental, and emotional growth.
It is tempting to buy toys far beyond an infant's capabilities. But, offering toys with too many features or too many pieces may be overwhelming to a baby.
So when choosing age-appropriate toys, research the developmental level of the child. You can also try reading online reviews to get a better idea.
Do Not Opt For Loud Toys
When shopping for baby toys, try to avoid overly loud toys. These types of baby toys can cause discomfort to a baby's sensitive hearing. They can also startle them from a peaceful sleep.
Furthermore, excessive exposure to loud sounds can lead to hearing issues in the future. Instead, parents should opt for quieter toys that will engage their children without risking their hearing. You can also get creative by going with things like a baby subscription box.
Avoid Small, Loose Parts
Loose parts are a serious safety concern for babies. This is because they can easily get swallowed or inhaled by young children.
To keep your little one safe, avoid any toys that have small, loose parts that could come off easily. It is best to buy toys with larger parts that are not detachable, tied down, or rounded at the edges.
You should also avoid hard, small pieces. You can also check the labeling of the toy to make sure that it does not contain any small or loose parts.
Go For Washable Toys
Babies often put their toys in their mouths and other places. This can cause them to become dirty or carry germs.
Washable toys are much easier to clean. You can put most of them in the washing machine too.
This ensures that your baby's toys will remain clean and remain free from germs. It is also a good idea to look for toys that can also get wiped clean with water and a washcloth.
Many washable toys are also made with natural materials that are safe for babies. What's great about this is that they can also last for many years. With this, you'll have toys that will be safe and fun for your baby for years to come.
Buying Safe Baby Toys
As parents, buying safe baby toys is very important. Before making purchasing decisions, research safety standards and read up on product reviews.
An ounce of prevention is worth a pound of cure, so make sure to always choose safety first to keep your children out of harm's way! Shop smart and buy safely!
If you enjoyed this article, make sure that you explore our website to find more articles just like this one.