Automotive
How to Know if Your Car Is Classified as a Junk Car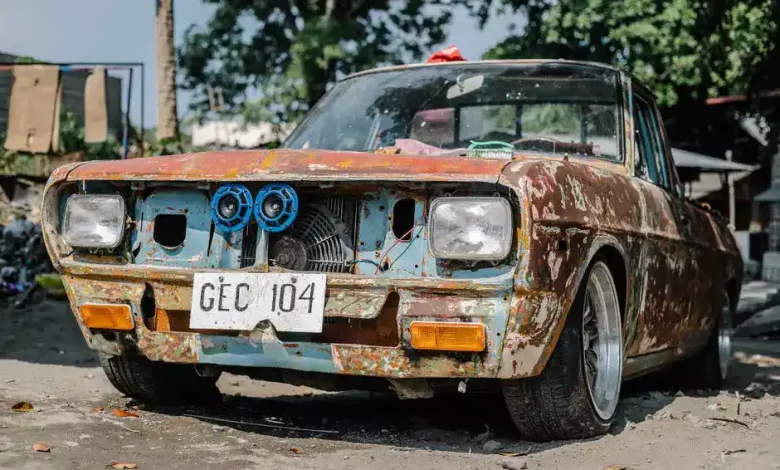 How do you know if your car is classified as a junk car? After all, those classified as junk are only worth a little money on a used market.
Several different factors determine whether a car is considered junk. There are state laws that determine the different kinds of elements that are used to classify a car as such.
Suppose you're wondering how to know if your car is junk, you'll want to read on to find out. By knowing what makes up a junk car, you can determine whether or not you're dealing with a car that's considered junk.
Check Your State's Laws
Different states have different laws regarding what constitutes a junk car. In some states, you may consider a car junk if it's inoperable, while in others, it may need to meet additional criteria, such as being over a certain age or having declared a total loss by an insurance company.
Check with your state's Department of Motor Vehicles to find out what the specific requirements are in your area.
Assess the Car's Value
If your car is worth less than the cost of the repairs it needs, it may be considered a junk car. One way to determine the value of your car is to look up its current market value online. You can also click for more instant online offers on this link.
If the cost of repairs exceeds the car's worth, it may make more sense to sell it as a junk car.
You should check the age of your car to see if it is more than ten years old, as most junk car traders would consider a car of this age to be considered junk. You may also want to bring your car to a junk car trader and have them assess it themselves.
Consider the Condition of the Car
In general, a car is considered a junk car if it's in such poor condition that it's no longer worth repairing.
Some signs that your car may be a junk car include extensive body damage, a blown engine or transmission, or various mechanical issues that would be too costly to fix.
Check With Junk Car Buyers
If you still need to determine whether your car is classified as a junk car, you can always check with junk car buyers in your area. These companies specialize in buying old, damaged, or inoperable vehicles and can help you determine whether your car meets the criteria for a junk car.
They can also provide you with a quote for how much they would be willing to pay for your car if you decide to sell it. When selling junk cars for cash, make sure, to be honest about the condition of your car to get the best price for it.
Know How to Identify a Junk Car
Now you know the criteria to identify whether your car is considered a junk car and can make the best decision for your vehicle. If you decide your car is not worth fixing and needs to be recycled, contact a junk car removal specialist in your area today and get expert advice on safely disposing of your vehicle.
For more articles just like this one, keep exploring our site!