Others
Things to Know about Marine Navigation Equipment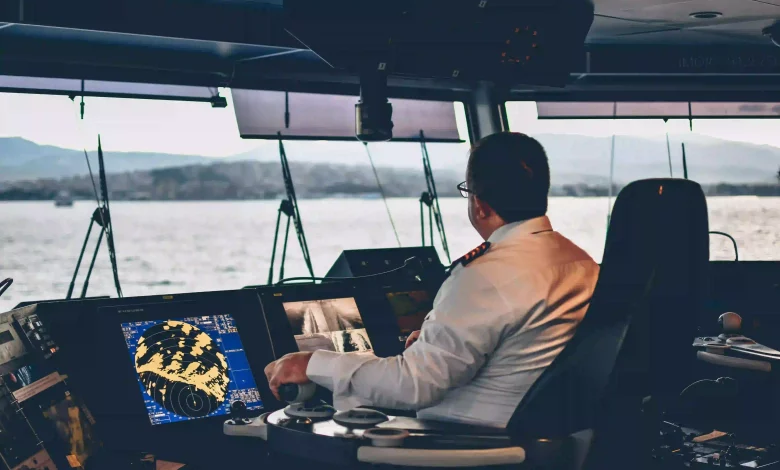 When traveling in an open sea, ensure you can identify your vessel's position, speed, and direction. Buy and install the necessary navigation tools to achieve this and ensure you reach your destination safely and on time. Here are a few things to know when buying navigation tools from marine supply stores:
Choose the Right Equipment
Many companies are now manufacturing equipment that can help you navigate the sea. If you don't have basic knowledge, selection can be a problem. Below are a few tips to help you choose the right navigation tools from your marine supplier:
Decide Based on the Type of Your Vessel
When buying navigation equipment from a marine store, consider your vessel type. You can't install any gadget in the market. Certain items were made for certain vessels. Knowing what will work and what won't help you select the right brand and equipment for your vessel.
Identify What You Need From the Marine Supply Stores
If you want to buy the right navigation tools, ensure you know what you need. Navigation tools come in different prices and styles. You can buy a chart plotter if you are operating a large boat and need navigation equipment that can connect with other devices.
Choose Whether You Want to Upgrade or Not
The marine industry is evolving, and so are marine electronic devices. Before buying navigation tools to install in your vessel, confirm whether the ones you have are old or new. If your devices are old or broken, you must adopt the new ones as a replacement.
Also check What Is the Best Treatment for Snoring?
Determine the Distance and Depth You Want to Cover
Navigation tools have preloaded maps to help you cover different distances and depths. Before approaching your marine supplier, know the distance and the depth you want to cover in the sea. This will help you get the right navigation tool with the correct maps to make navigation easier.
Types of Navigation Tools
Before buying navigation equipment, ensure you have a basic understanding of the tools you need to have in your vessel. This will help you select the right ones according to your needs. Here are some of the standard navigation tools that are helpful to have:
Compass
A compass is a navigation tool that provides a stable directional source in an open sea. They come in two different types; the magnetic compass and the gyrocompass. A magnetic compass is the oldest but most commonly used compass. You can use this tool to determine the northern direction by relying on the Earth's magnetic field.
A gyrocompass helps you locate Earth's true North Pole. It is sometimes considered to be superior to the magnetic compass because they are not as susceptible to the earth's magnetic fields. When buying a compass, ensure you select the right one depending on the needs of your vessel.
Radar
Radar can locate any target in the vicinity of the vessel, including ships, land obstacles, and icebergs. A rotating antenna is utilized for this purpose. The device screen displays a picture of the ship's surroundings. You can use this information to avoid collisions, which is helpful in inclement weather.
Order Navigation Equipment Today
With no landmarks, few or no signs on the waters, and reduced visibility, navigating through the waters can sometimes be a challenge. That is why you must have the necessary navigation equipment to make your journey on the water easier. Order your navigation tools from trusted marine supply stores. Do your research in advance to know what you need for your vessel and look at reviews to make sure you are getting the best product for the price.