World
What Is the Global Hunger Crisis, and How to Help?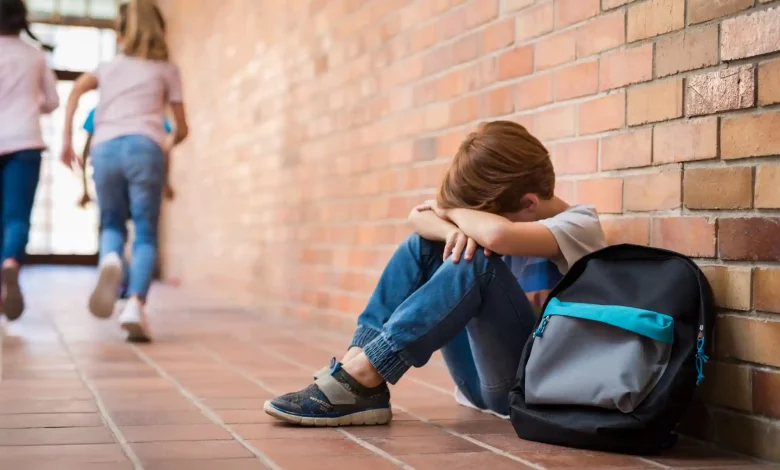 Are you aware that millions of people worldwide are suffering from hunger and malnutrition?
The global hunger crisis is a daunting issue that affects more than 828 million people. This problem is exacerbated by several factors, including poverty, climate change, and conflict.
However, there are ways to help those in need. In this blog post, we will discuss some practical steps you can take to make a difference in the fight against world hunger.
Read and let's dive in and explore how we can work together towards ending this crisis!
What Is the Global Hunger Crisis
The global hunger crisis is a complex issue that affects millions of people worldwide. It refers to the lack of access to sufficient food and nutrition. This of which can lead to:
malnutrition
starvation
death
The problem isn't just limited to developing countries. It also exists in wealthy nations where poverty and inequality are prevalent.

Low-income individuals often struggle to afford healthy food options or have access to education about proper nutrition habits. The global hunger crisis is an immense challenge that requires collective efforts from:
governments
organizations
individuals
Everyone around the world must work together towards finding sustainable solutions!
How to Help People Affected by Hunger
Right now, the world is facing one of the most tragic humanitarian crises of our time. And it has made large parts of the world seemingly forget it still exists or even how to talk about it. How can you help organizations address the global hunger crisis?
Donate to Hunger Relief Organizations
Donating to hunger relief organizations is one of the most impactful ways to help alleviate global hunger. These organizations work tirelessly to provide:
food aid
nutritional support
other crucial resources
By donating, you can help these organizations continue their essential work and reach even more people in need to stop hunger. Even a small donation can make a big difference in the fight against global hunger.
Volunteer and Raise Awareness
Volunteering your time and skills to help those in need is a powerful way to make a difference in the fight against hunger. Many organizations rely on volunteers to carry out their missions, from distributing food to organizing fundraising events.

By volunteering, you can not only contribute directly to feeding those who are hungry but also raise awareness about the issue of global hunger. You can share your experiences with others and inspire them to get involved as well.
Support Sustainable Agriculture
Supporting sustainable agriculture is one of the most effective ways to address the global hunger crisis. Sustainable agriculture practices promote long-term food security by ensuring that crops are grown in a way that preserves soil health, reduces water usage, and minimizes the use of harmful chemicals.

One way to support sustainable agriculture is to purchase locally-grown produce from farmers who use environmentally-friendly farming methods. This not only supports local businesses but also encourages farmers to continue using sustainable practices.
Take Part In the Fight Against Global Hunger
The global hunger crisis is an ongoing issue that requires more attention and action. We have a collective responsibility to help the world's poorest and most disadvantaged people by providing food, nutrition, and other essential resources.
All of us can help in whatever way we can and the most effective way is to support anti-hunger causes and development initiatives. We must also strive to create a more equitable and sustainable food system so that everyone has access to adequate and nutritious food.
Take action now and help the mission of ending global hunger! For more helpful articles, feel free to explore our blog.