Business
How Much Does Car Maintenance Cost?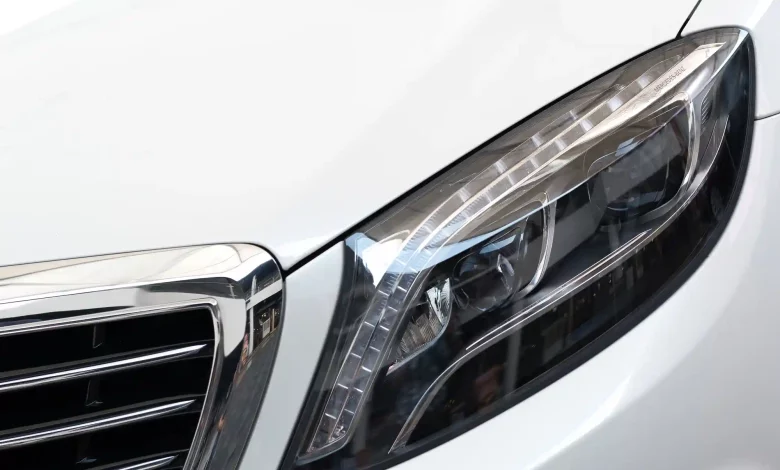 In 2020, over 14,500,000 vehicles were sold in the United States car market. Further, in the U.S., there are 564,647 car mechanics working. It takes many mechanics to attend to so many cars across the nation.
Part of being a car owner is maintaining your vehicle. There is a lot more to buying a car than, well, buying a car. You also have a lot of maintenance.
So, how much does car maintenance cost?
It is important to know so you can budget appropriately before you buy a vehicle. To better understand how much a car maintenance cost could be, keep reading.
Car Maintenance Guide
Let's start with a dollar figure, and then explain what this would entail. While inflation is rising, and prices vary, AAA released statistics in 2021 that drivers put $9,666 toward their cars on average. For full coverage car insurance, the typical driver spends $1,771 for the year.
Car Maintenance Advice
While the total cost may seem eye-popping, the fact is that, yes, buying a car is a big investment. The actual car costs a lot, and because you want to keep it in good condition, and maintain a good value, upkeep will cost you extra. It is a necessary extra, though.
What all comes with car maintenance? Here are some items on the list to care for.
Gas
Car washes
Windshield wiper fluids and windshield wipers
License, registration, and vehicle taxes
Insurance
Oil changes every 5,000 to 7,500 miles
Tire replacement and/or tire rotations
Keep in mind that the total car maintenance cost depends on the type of vehicle you have, the age of the car, and the location where you live.
Car Maintenance Tips
While good car maintenance will help your car keep up its value, it will also prevent unnecessary major repairs. That is why these car maintenance tips are well worth what you spend on them. You can also find good maintenance tips for fleet vehicles by clicking the link.
First, check your spare tire, preferably anytime you check the air pressure on the tires you are driving with. If you do get a flat, you don't want to find out that your spare time does not have air in when you are in the middle of a tire change.
Next, change your oil in a timely manner, so that you do not risk damage to your engine. Keep the battery clean, too, testing it two times per year and inspecting the battery for potential corrosion. Replace your air filter when you need to, as it keeps pollutants out.
Check the suspension system, including springs, shocks, and struts. Unfortunately, too many times we forget about them until they stop working.
Finally, check your spark plugs and your coolant from time to time.
How Much Does Car Maintenance Cost?
Now that you have a rough estimate, you can do a little more research for the vehicle you have and the location where you live.
How much does car maintenance cost? While many aspects of it depend on you, we recommend you budget at least $10,000 for the year.
For more articles to learn about what is trending in business, education, lifestyle, the world, and much more, don't leave us. We publish new articles all the time. Keep clicking to see all that is going on around you, and when you must bounce, visit us again soon!