Business
Zendesk vs. Hubspot: What Are the Differences?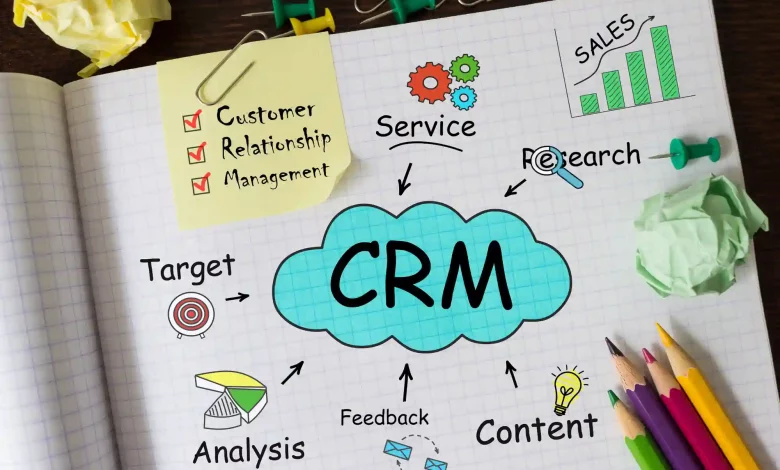 91% of companies with more than 10 employees use a CRM to serve their customers better. When searching for a CRM, Zendesk vs. HubSpot are 2 of the main options you'll need to compare.
While many businesses want to start using a CRM to improve sales and provide better customer service, it can be easy for them to get stuck during a search. There are a lot of options out there, and many of them have different strengths and weaknesses.
Fortunately, we're here to help you decide. This guide will give you an overview of the main differences between Zendesk and HubSpot.
What Is Zendesk?
Zendesk is a popular customer service solution. It allows businesses to respond to customer queries and help them get the answers they need.
The platform helps businesses improve customer support and functions as a customer relationship management (CRM) system. Zendesk works in the cloud and features an easy-to-use interface. The ticketing system allows your business easily keep track of inquiries.
While primarily known as a support tool, Zendesk can be used for more than just customer service. You can also make use of Zendesk Sell to focus your efforts on making more sales as well.
What Is HubSpot?
HubSpot is one of the most popular CRMs and offers a robust set of features that will help companies manage sales and customer support effectively.
HubSpot is a cloud-based CRM that helps businesses combine all their operations into one central place. It can be used to integrate marketing, sales, customer service, and processes in a streamlined and powerful way.
While many CRMs are geared toward smaller businesses, HubSpot is ideal for larger companies thanks to its comprehensive features and pricier plans. However, there are great free and starter plans that would work well for smaller businesses.
If you want to learn more about using HubSpot to strengthen your business, you might want to get a HubSpot certification.
Comparing Zendesk vs. HubSpot
While there are many differences between Zendesk and HubSpot, much of their functionality is similar. The platform you choose to use will depend on your needs as well as your budget.
HubSpot is the better choice if you want extensive sales functionality. Zendesk, on the other hand, might be the better choice if you're more focused on customer support and service.
While both platforms have various plans at different price points, Zendesk is a good budget option for smaller businesses and companies. On the other hand, HubSpot seems to be the better choice for larger companies with big budgets.
If you're looking for a platform heavy on features that can help you manage sales and support effectively, then you'll likely want to go with HubSpot. However, if your main focus for using a CRM platform will be on providing excellent customer support, then Zendesk could be a better choice.
Deciding Between These Popular CRMs
Before choosing between Zendesk vs. HubSpot, you may want to use free trials. Both platforms offer free trials that you can use to try out the different available features. Use these trial periods to decide which platform you feel most comfortable with and choose accordingly.
Need more helpful business software tips and recommendations? Read through our blog now to discover more practical advice.