Business
SBA 504 vs 7a: Which Loan Is Right for You?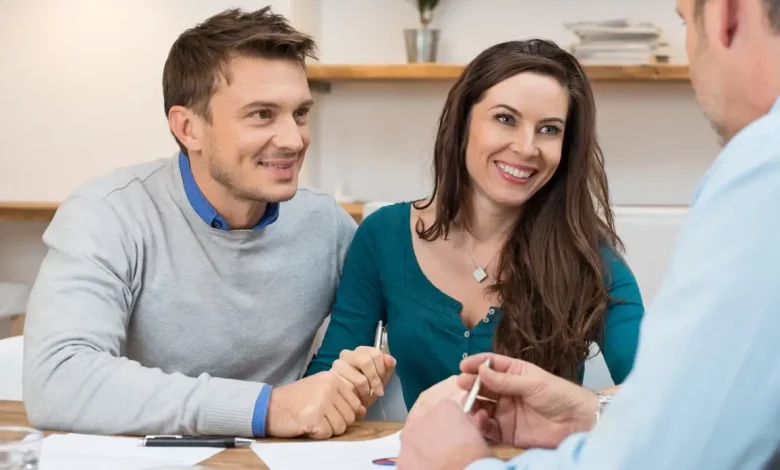 Did you know 20% of small business loans are denied due to credit issues?
Getting a small business loan from a bank can be difficult. If you've run into this problem, you may turn to the US Small Business Administration (SBA) for help.
There are two programs that the SBA offers for loans to small businesses. They are the 7a and 504 Loan Guarantee programs.
Both are forms of government loans, but they differ in a number of ways and can be better suited to your business. So today, we're breaking down the difference between the SBA 504 vs 7a loan programs, what they are, and which is better for you.
Qualifying Criteria
The SBA 504 program contains more stringent loan requirements, while the SBA 7a allows for more flexible criteria. The core difference between the two programs comes down to qualifying criteria. To be eligible for an SBA 504 loan, a business must have a net worth of under $15 million or an average net income of less than $5 million over the past two years.
Also read RJ125552 Fort Rhodes
The requirements for an SBA 7a loan, on the other hand, are more lenient. A business must have fewer than 500 employees and less than $7.5 million in net worth, with no annual revenue restrictions on net income. Because of the less rigid standards, an SBA 7a loan may be more readily available than an SBA 504 loan.
Repayment Terms
The 504 loan allows the borrower to have a maximum repayment term of up to 20 years. This depends on the life of the asset being financed.
On the other hand, the SBA 7a repayment terms are more rigid and typically of only 7-25 years. Both types of SBA loans are great resources for businesses seeking financing. However, the SBA 504 loan repayment terms are the best option for businesses seeking long-term financing and great repayment terms.
Interest Rates
Both loan programs offer lower interest rates than conventional loans. The main difference is that 504 loan rates are fixed while 7a loan rates are adjustable. This means that 504 loans are more commonly used for larger projects since the borrower will know their interest rate in advance and can more accurately plan their budget.
7a loans are more suitable for short-term financing needs since the interest rate may change. That means that business owners could benefit from lower interest rates if the market rate drops but also be exposed to higher rates if the market rate increases.
If you are a security company starter, make sure to evaluate the individual benefits and drawbacks of each loan program. It is important to carefully consider the loan's features and fees before making a decision.
Collateral Requirement
Collateral refers to assets presented as security to protect a lender against loan defaults. The SBA 504 program requires that borrowers pledge all available business assets, such as accounts receivables, inventory, and equipment.
The 7a program may require borrowers to pledge specific assets, such as real estate or certain liquid assets. In general, the 504 program requires more collateral than the 7a program.
SBA 504 vs 7a: Making the Right Choice
Understanding the difference between SBA 504 vs 7a can help you find the best option that aligns with your current needs and goals. Both loans offer excellent financing opportunities but with different amounts and terms available.
Consider all of the factors and which one best suits your business. Talk to an advisor to get the answers you need, and apply for a business loan today!
Was this helpful? If so, please read on for more great business insights.