Business
Your Guide to Heavy Equipment Shipping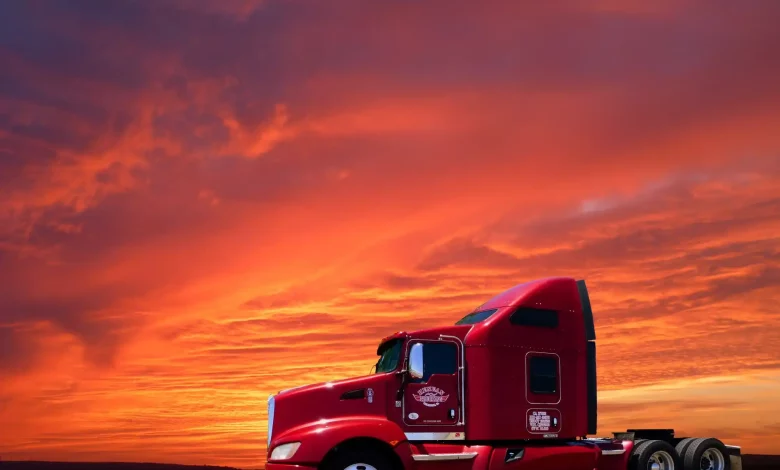 Do you own a construction company and want to sell heavy machinery? Are you looking to move a large piece of equipment? If so, you need to learn how to ship it.
Heavy equipment shipping can be tricky, as you want to make sure you get it to its new location undamaged and in one piece. It's best to find a professional shipping service to do this for you. In this article, we'll go over how to ship heavy equipment and what to expect during the process.
Read along to learn more!
Choose a Reliable Company
A good choice should have abundant experience in the field and a proven track record. It should have suitable vehicles and skilled personnel who are familiar with the equipment and can safely and securely transport it. They should also be able to provide you with timely and accurate information about the delivery schedule and current status.
Ensure that the company you choose is properly licensed and insured so that any potential damages are able for recovering. Finally, look for a company that offers fair prices and flexible terms to accommodate your budget. All the above will put you on the right path to selecting a reliable company to handle all your heavy shipping equipment needs.
Inspect the Shipment
Note any damage to the shipment and its contents before taking delivery. Check for tears, holes, or other wear and tear signs of damage. Ensure the load is the right size and shape for the equipment to be shipped.
Once these checks have been completed, check the equipment itself. Ensure the pieces are securely packaged and free of scratches, dents, or any other signs of damage. Check the equipment to ensure it matches the documentation you have provided.
Verify that all the pieces are there and that all the agreed-upon components are included. Finally, inspect the shipping pallets and any other required packaging components to ensure they are up to safely delivering the heavy equipment.
Follow Up With Your Transport Provider
After the scheduled shipping date and the order has been placed, it is essential to stay in contact with your transport provider to ensure that your heavy transporting equipment is running smoothly. Your transport provider should be aware of any changes or issues during shipment.
You will also want to check in to ensure that your transportation provider delivers your shipment on time and in good condition. Establishing a relationship with your transport provider is also essential, as this will lead to better service in the future. Consider Florida container movers for safe shipping if you live in Florida.
Have a Safe Heavy Equipment Shipping Today
Heavy equipment shipping can be a smooth experience. With the correct planning and research, you can make the process much more accessible & successful.
With a suitable freight carrier, the proper paperwork, and knowledge of your shipping timeline, you'll be well on your way to efficient shipping operations. Start shipping today and explore the cost benefits!
Did you find this article helpful? If so, read our blog today for more information about business tips!